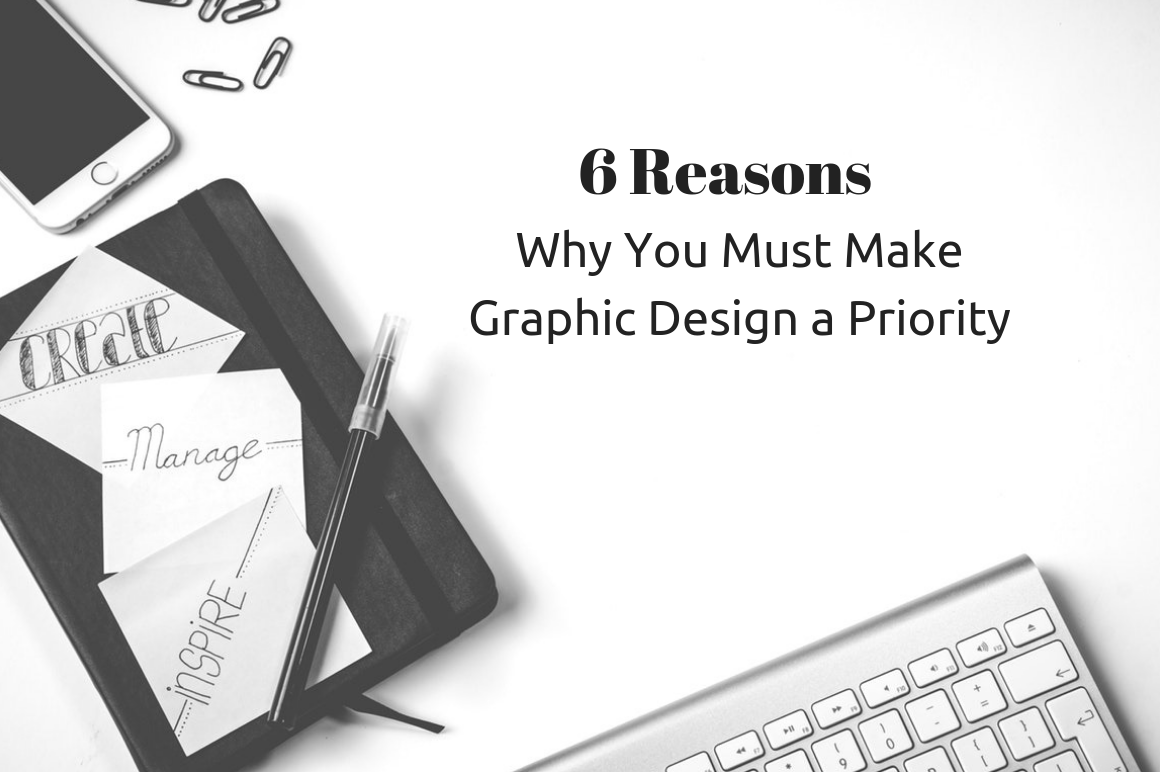 Recent advances in technology have reshaped the business landscape. As an entrepreneur, you need to embrace the digital world to be able to compete in this new era. Establishing a strong online presence has become a primary step towards growth.
It's not just about being visible online. It's about communicating effectively with your target audience. It is only by doing so that they can understand your brand and understand why they should care about it at all. And there's no better way to do all that than through graphic design.
Graphic design has an important role to play in the modern business environment. The factors below will help you understand why you should start making it a priority.
1. Establishes brand identity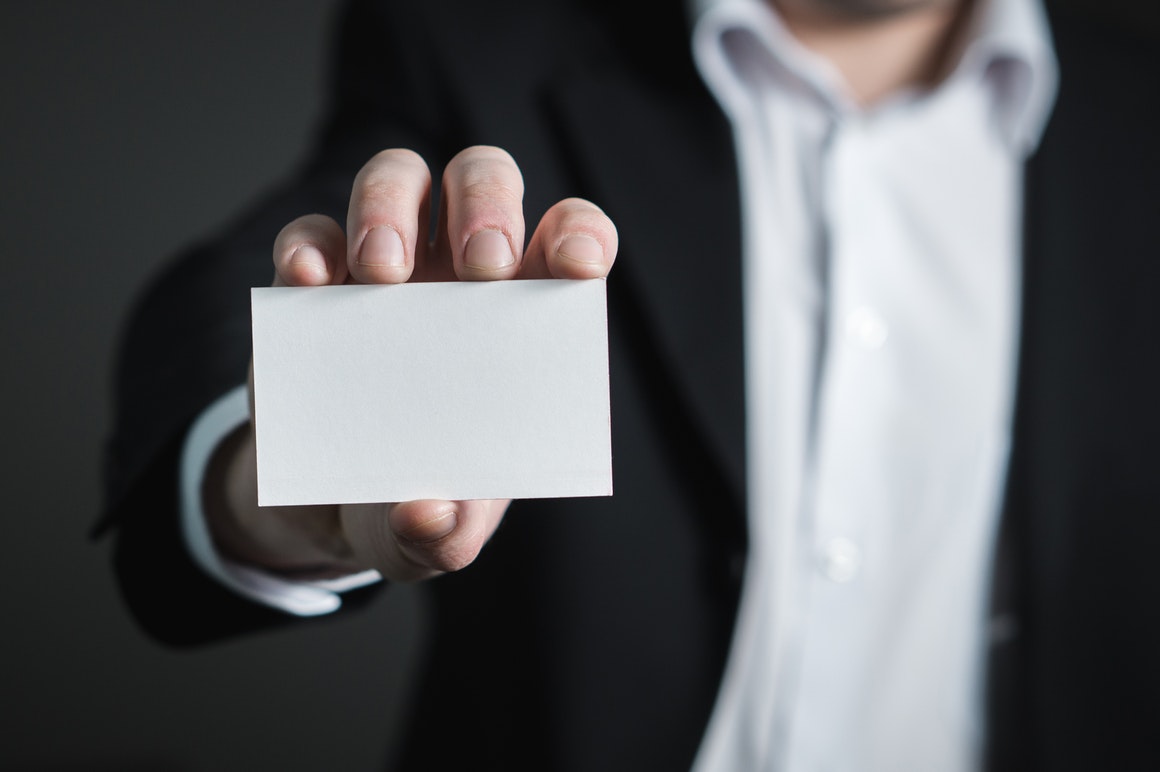 Graphic design helps you establish your brand in your niche market. Consumers typically associate a logo with the brand behind it. The same goes for marketing materials such as ads and product packaging.
Whenever they remember your brand from a product or promotional material, you establish brand recognition. You raise brand awareness whenever consumers retain information about your brand by looking at your materials.
Start-ups don't usually have a significant marketing budget that allows them to run massive campaigns. You can, however, rely on professional graphic designers to help you get your name out there.
With their help, you can draw attention through your branding and promotional materials. You can make information more memorable by producing great visual content.
2. Enhances brand consistency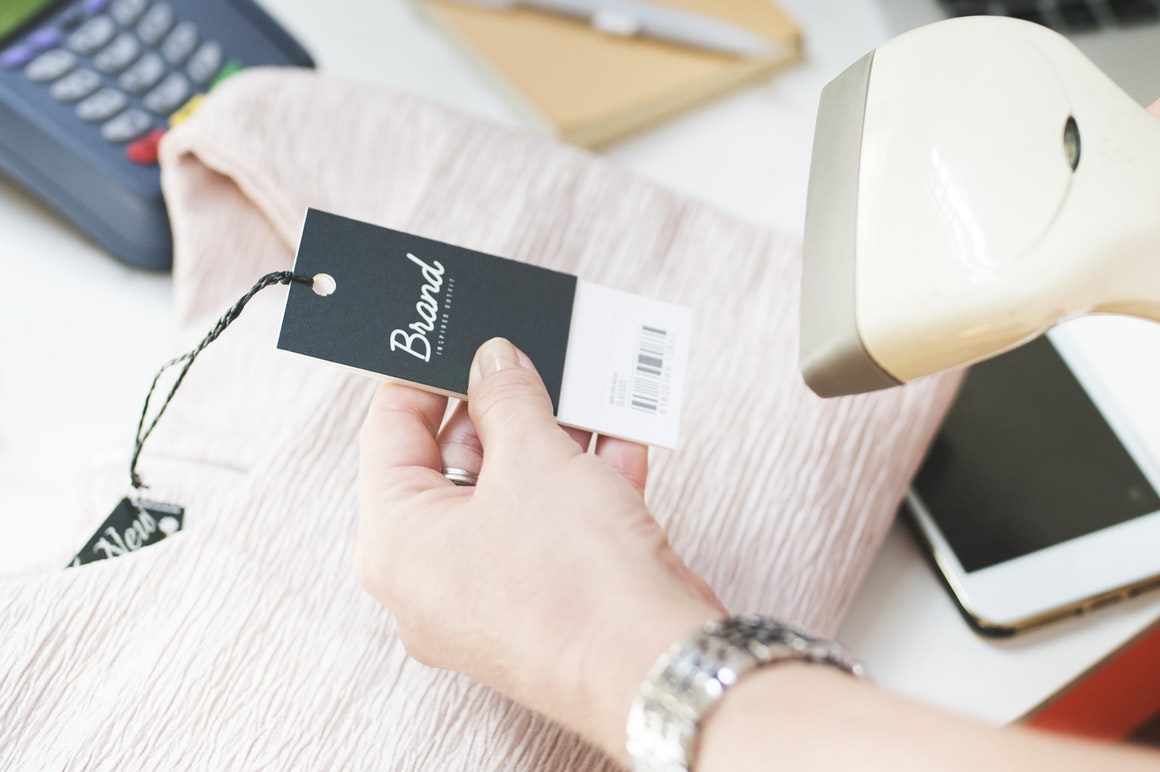 You can establish a recognizable brand image by maintaining consistent and high-quality designs. It all starts with a simple yet significant brand logo. After all, it appears on most, if not all, of your promotional items and products.
You also need to consider your fonts and color choices, as well as your image placements. When these elements are applied to all your communication channels, they must be consistent with your brand's image.
Graphic design is especially important for start-ups and small companies because it allows you to be recognized. It helps you establish a consistent brand image and reinforce your brand identity.
You get to draw the attention of a particular audience that likes what you do. In the long run, your consistency can encourage brand loyalty.
3. Conveys a brand message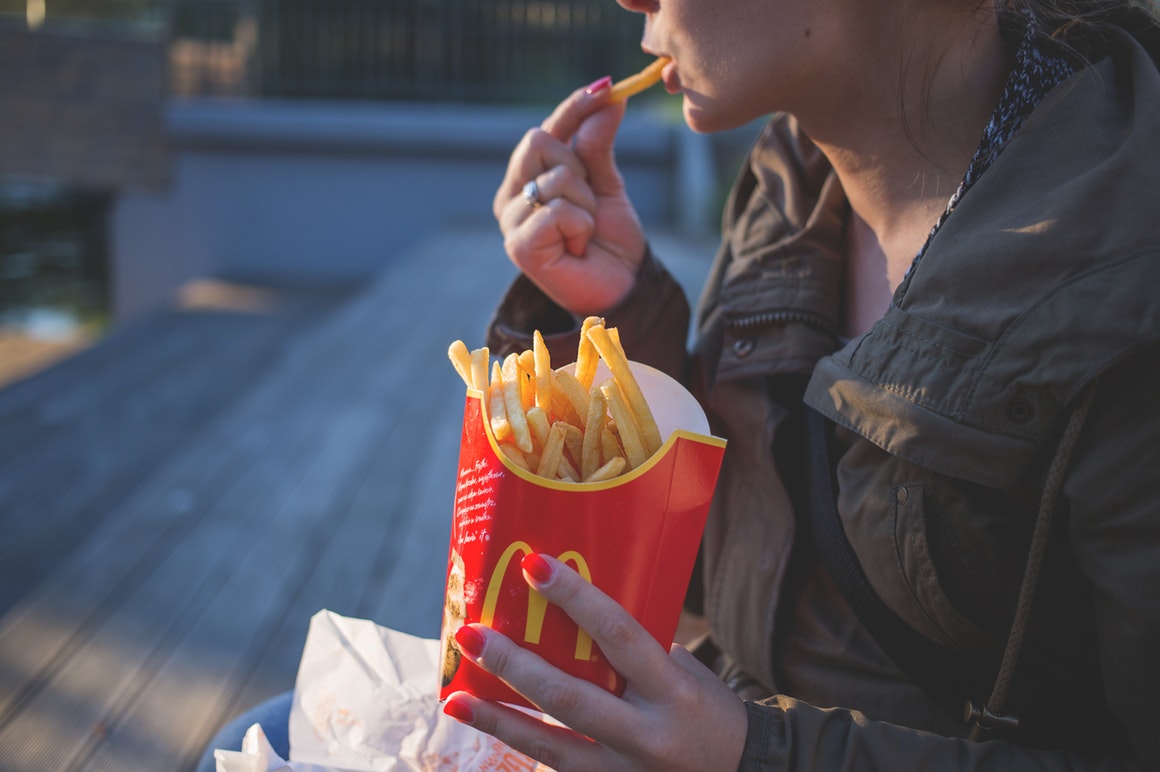 Sometimes, words aren't enough to create a lasting impression. In business, you don't always have to rely solely on words to communicate your message. You can also make use of visual content.
Research shows that people who hear information tend to remember only 10% of it after three days. But when the same information is paired with visual content, people can retain 65% of the information three days later.
Graphic design makes your promotional materials impactful. It enables you to relay your brand message to the right people in the right manner.
It reinforces your message. It invokes the right emotions and reactions. It also makes your campaigns harder to forget.
A great example of this would be McDonald's use of red and yellow colors. They appeal to a youthful audience. They also evoke the passions and energies that young customers mostly have.
4. Encourages professionalism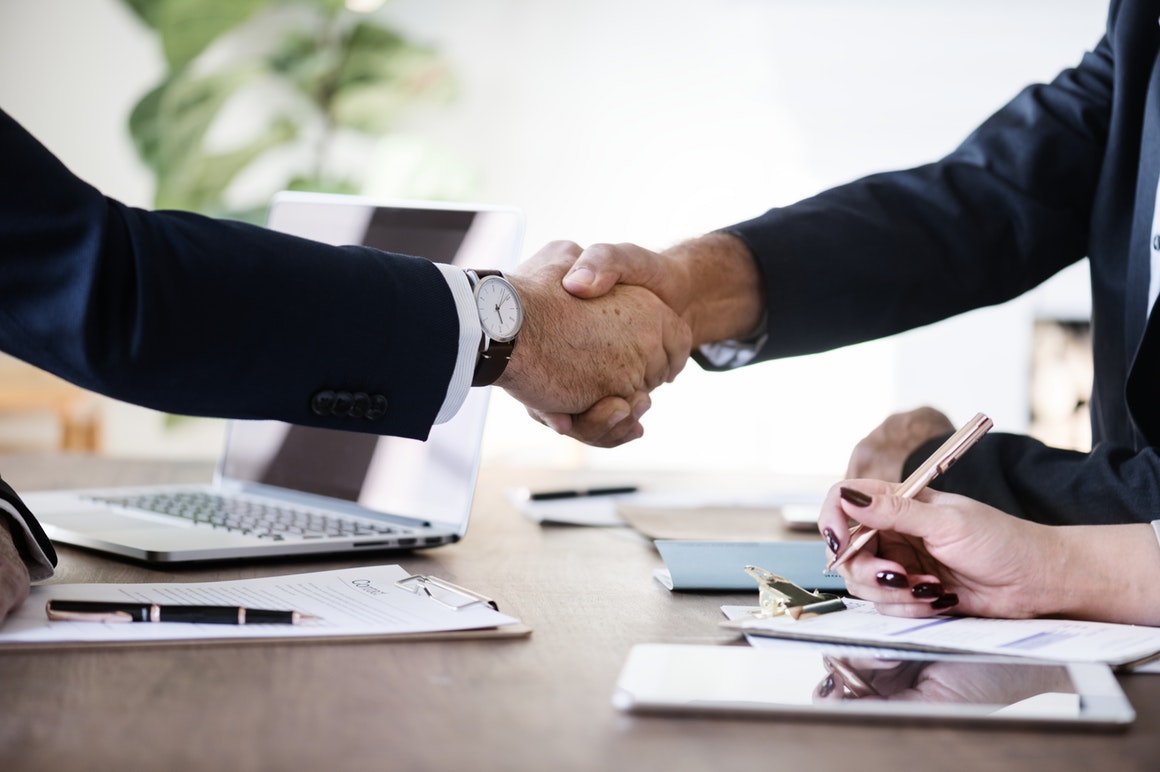 Your target audience's first impression is important. You have but one chance to make a positive impact in a snap. Hence, you need to make sure that everything you produce shows the brand in its best light.
Graphic design has the power to persuade consumers to think about your business and what it stands for. The way your products or promotional materials look will speak volumes about your employees and the way you conduct your business.
If consumers see designs that are mediocre, they will assume that's how you do your job, too.
You need your audience to know that your company is professional and credible. But you won't be able to do that with designs that look rushed and cheap. You need to think about every element that goes into your material.
Scrap ideas when they aren't favorable to the brand. Arm yourself with fresh content that should somehow be reminiscent of the brand it represents. Remember all that and you can surely translate your brand identity into the content you create.
5. Unites employees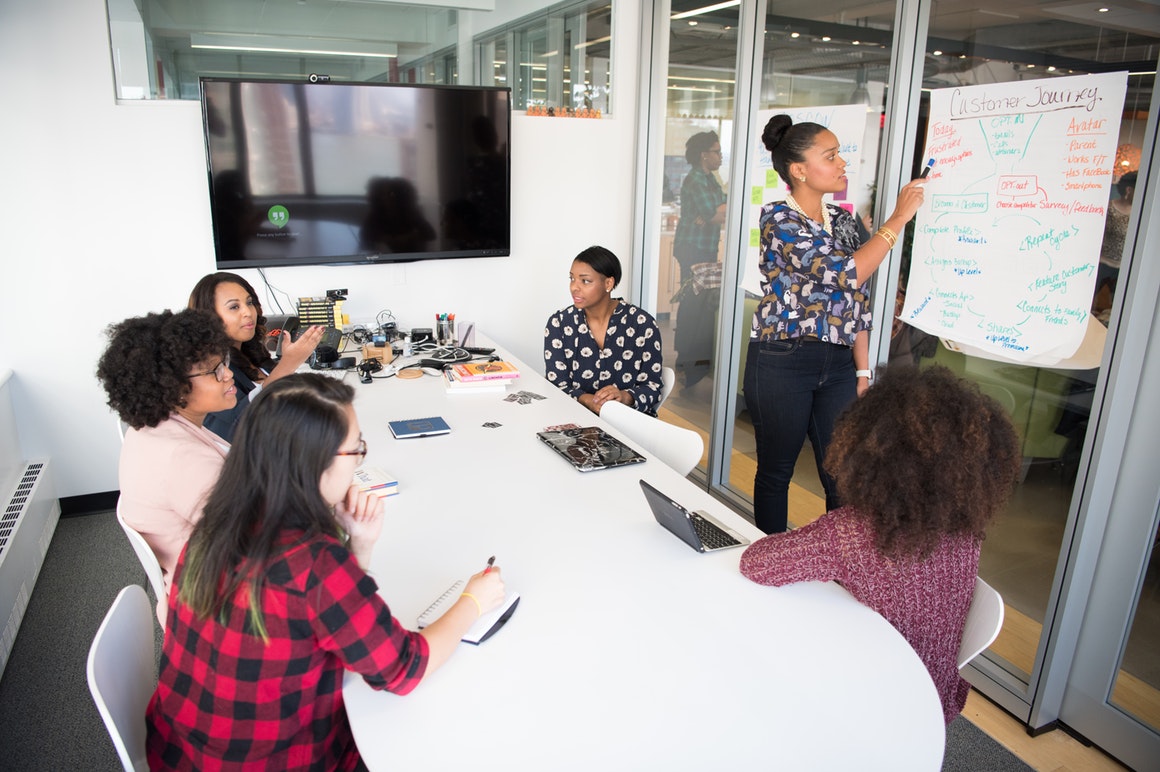 It's not uncommon for various departments within the same company to have altercations. You don't have to wait for company retreats to resolve such issues.
In a way, graphic design can stop the rift between departments. It can even unite them.
What your company creates represents the brand and all of its employees. The designs are the culmination of everyone's hard work. They become a common identity that all your employees share.
6. Boosts sales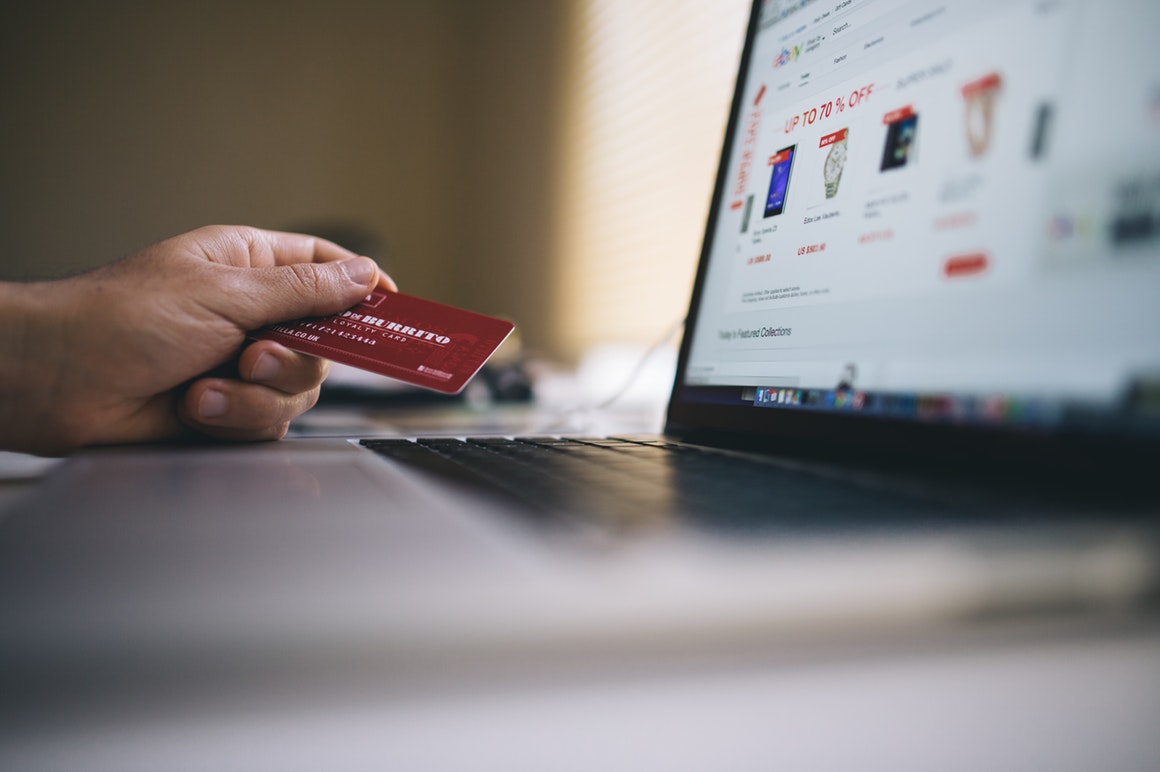 You can expect sales to increase when you produce and share well-created designs. Research shows that consumers pay more attention to information-carrying images than chunky texts. They would rather spend more time looking at images than large blocks of text found on the same page.
Follow this important trend, and you may increase dwell time on your website. If you can achieve that, you have so much potential to convert visitors into paying customers.
You can establish brand awareness and loyalty when visitors linger longer on your website. You are also more likely to increase conversions this way.
Graphic design is often overlooked although it's a very important part of your business. Sometimes, businesses embrace this trade, but they don't seek professional help.
Sure, it mostly has to do with choosing the right colors, images, and typefaces. But remember that professionally-designed graphics are greater than the sum of its parts.
The professionally-designed material can represent the company and what it stands for. It grabs the attention of consumers. It makes the content readable. It may evoke certain emotions. It certainly leaves a positive and lasting impression on its audiences.
In other words, it isn't as simple as it seems. You can achieve everything that we've mentioned above. But you have a better chance of achieving them with the help of a real professional.
Credit: Pixelo
0